BlueStream Italian Premium iptv Box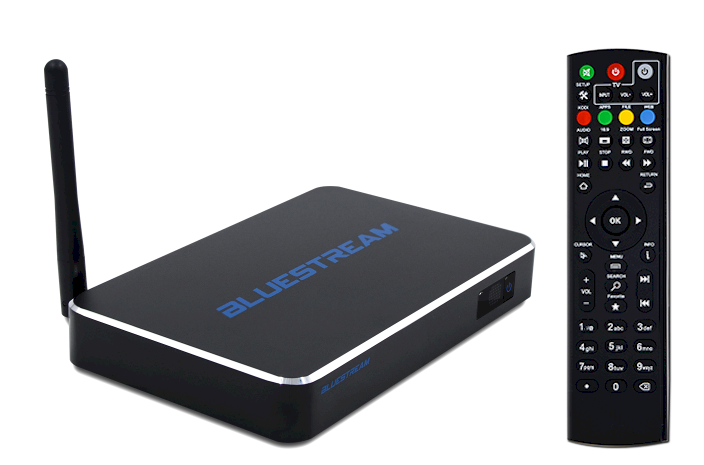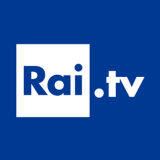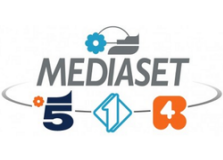 Enjoy Over 400 live Italian channels and Video on Demand From Rai, Mediaset and Sky Italia. plus 100 English channels also watch Movies and TV Shows With Italian subtitles .
Only $19.99 a Month. Prepay for 1 year and get 2 months Free. Only $199.90 a year.
The box is very easy to navigate through and change channels with. You can change channel with; Up & Down buttons, numbers 0 - 9 or use the channel list and press OK on the remote. Add your favorite channels to the favorite list, then you'll always have fast access to the channels.
BlueStream TV Box is powered by Android You could have fun playing games, Browse The internet and use Facebook, instagram. All apps can be simply downloaded directly from the Google Play Store.