BlueStream TV Italian IPTV Box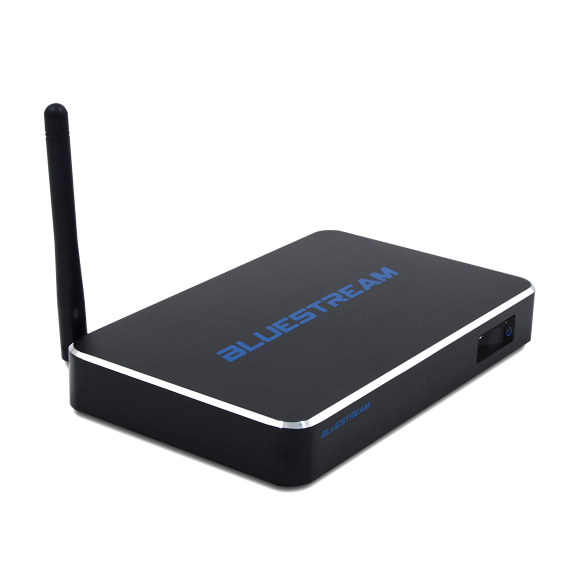 Enjoy Over 430 live Italian channels and Video on Demand From Rai, Mediaset and LA7. plus 400 English channels also watch American Movies and TV Shows With Italian subtitles .
Only $19.99 each month no contract.
prepay for 1 year and get 2 months FREE only $199.99.
The box is very easy to navigate through and change channels with. You can change channel with; Up & Down buttons, numbers 0 - 9 or use the channel list and press OK on the remote. Add your favorite channels to the favorite list, then you'll always have fast access to the channels.
This box will work anywhere in the world. Unlimited High Speed internet is required
BlueStream is powered by Android You could have fun playing games like Angry Birds, Candy Crush, Fruit Ninja or Cut the Rope. Maybe you and the family would like to watch a full 1080p High Definition movie without having to huddle around the laptop. with BlueStream you can effortlessly check your emails, work on Word, Excel, PDF's and even PowerPoint documents. All applications can be simply downloaded directly from the Google Play Store.