Japan TV Android app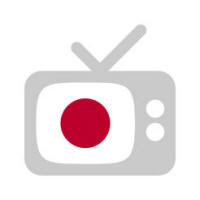 Only 199.99 a year.
Enjoy over 80 Live TV channels from Japan With EPG (electronic program guide) and 2 weeks Timeshift (channel delay) so you can watch what you missed. also Video on-Demand Movies and TV shows. Plus 200 live English channels. on any Android box, Stick or tablet like Amazon Fire, NVIDIA Shield, MXQ ...etc
The app is very easy to navigate through and change channels with. You can change channel with; Up & Down buttons, numbers 0 - 9 or use the channel list and press OK on the remote. Add your favorite channels to the favorite list, then you'll always have fast access to the channels.